Go on a trip.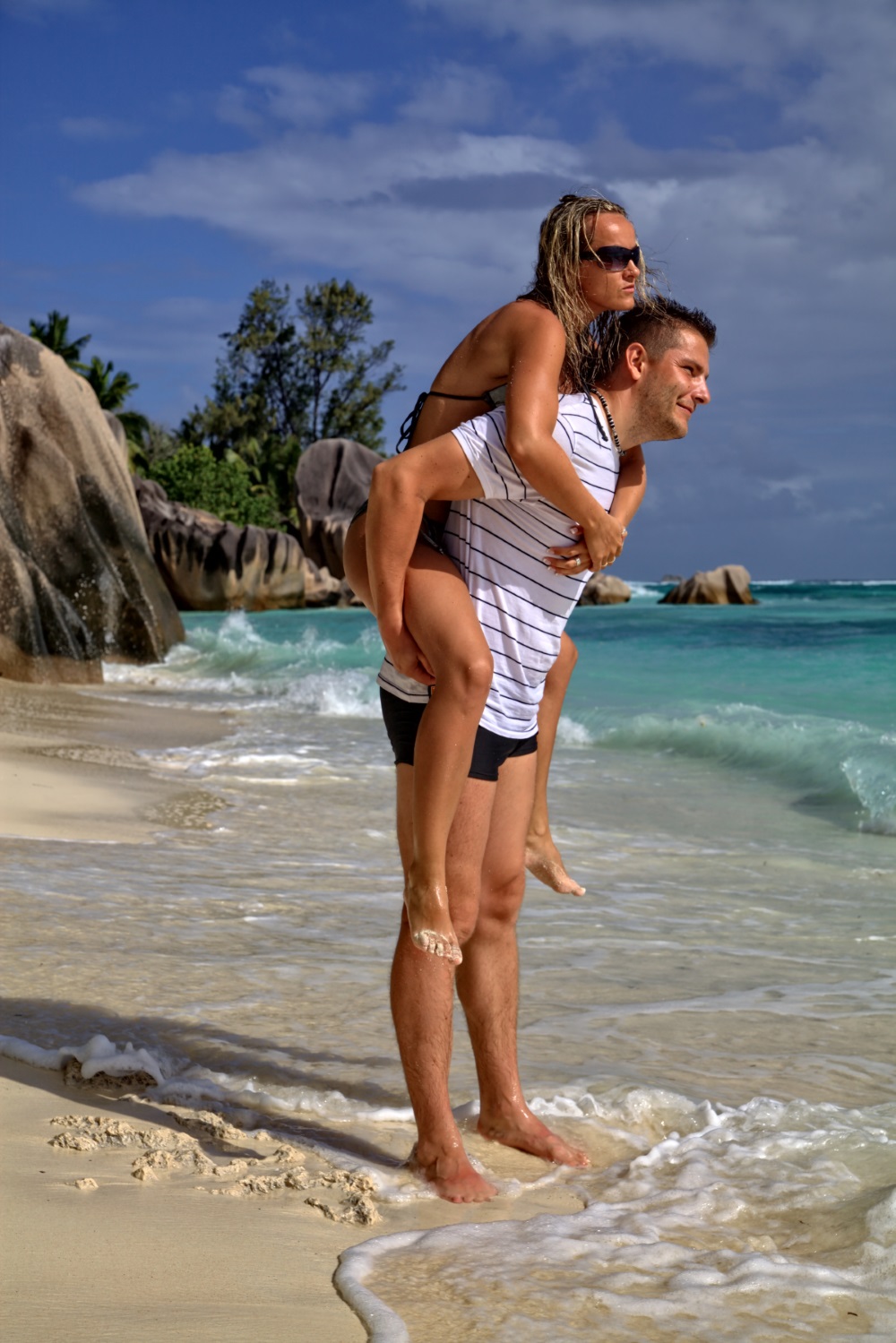 Visit new places, discover unfamiliar cultures, and experience things you never did before. Keep these memories in your mind and heart so you have something special to remember 30 years later.
Go in an adventure.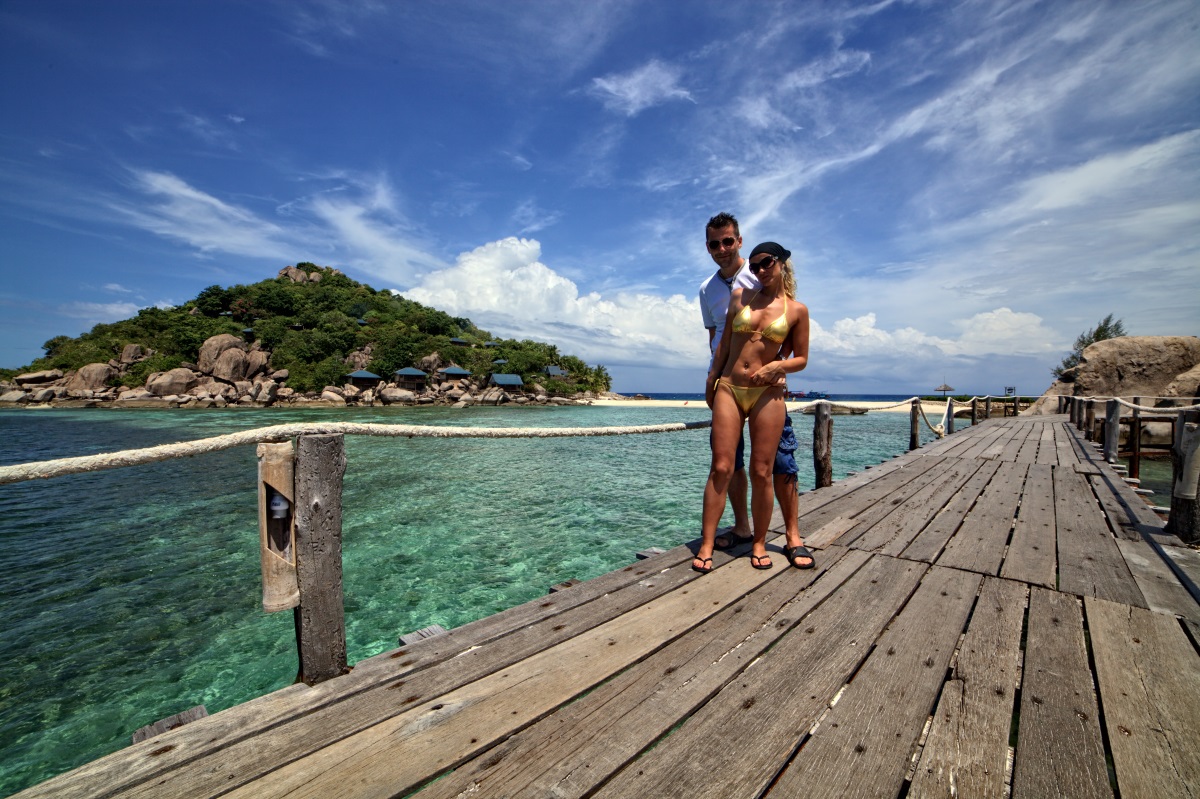 It's always nice to inflict fun adventures in your life but it's even better to experience it with the one you love. More memories, more fun!
Do silly things together.

Like dancing to a fun, upbeat music in front of a camera in the middle of the street. So what if people you strange. Nothing else matters when the two of you are having the time of your lives, right?